Your team of dedicated specialists
Europe Active Cycling is run by Frenchman Anthony Laplagne as well as by a team of friendly local staff throughout our offices.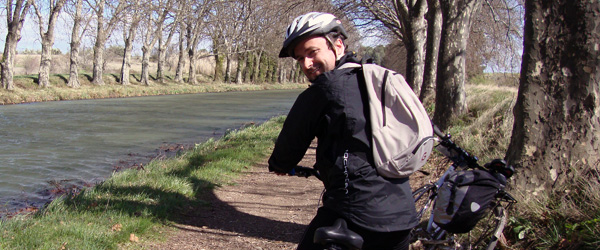 Anthony
Europe Active was set up by Anthony Laplagne in 2005. After having cycled through many roads in France, in Corse and in Europe , he surrounded himself with a team of younger cyclists, capable of riding much longer, while ensuring the follow-up of your projects and the supervision of certain stays.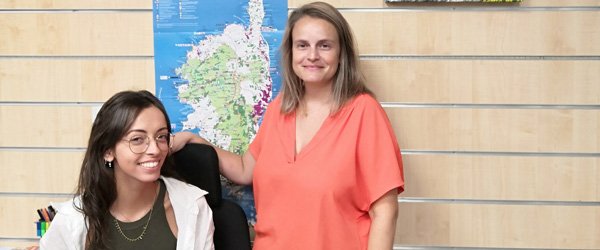 Our booking service
Aurélia and Elodie are in charge of making reservations with hotels, guesthouses and transporters for your stay. They know how to take your every need into account and will often be your first contact at Europe Active.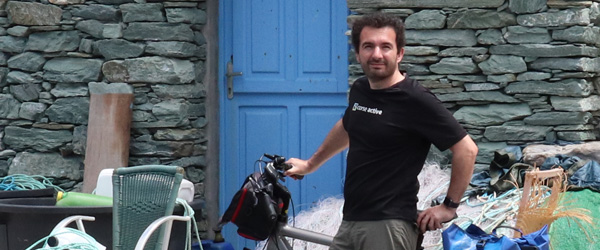 Patrick
Our logistics & IT manager... Without Patrick you wouldn't be able to read these lines and you wouldn't be able to find us in Google. This person who looks like a hacker to us is actually our saviour. When we run to our bikes to escape from all these computer bugs we find, instead of our bicycles, a letter in return telling us that the problem is solved...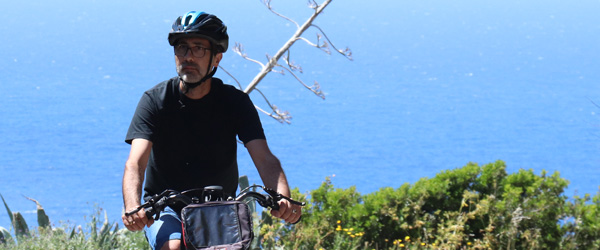 Emmanuel
A real globetrotter! But virtual... Working on the content of our application fr the Canal du Midi, Emmanuel will tell you which route to take during your stay, and what not to miss on your way. He is also in charge of the Europe Active websites.