Itinerary
Thanks to the "Voies Vertes" and cycle routes set up in the region, the Canal du Midi offers a route of around 250 km between Toulouse and Marseillan.
In large towns and cities, the route follows the roads used by other motorised vehicles, but also uses many safe lanes, notably the Voies Vertes.
Outside built-up areas, the cycle lane has been built on the old towpaths and guarantees total safety: this lane is reserved for non-motorised travel. However, you may come across pedestrians and walkers...
The route is most pleasant: variety of landscapes, calm, shade. You will also have the chance to discover a very varied architectural heritage thanks to the many structures along the canal.
Typical route of the Canal du Midi by bike
Pictures of the Canal du Midi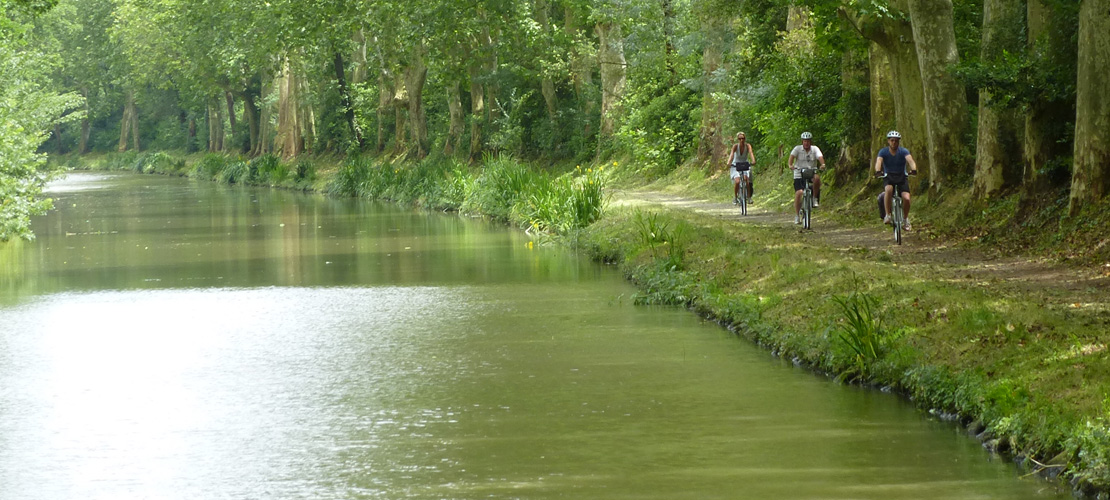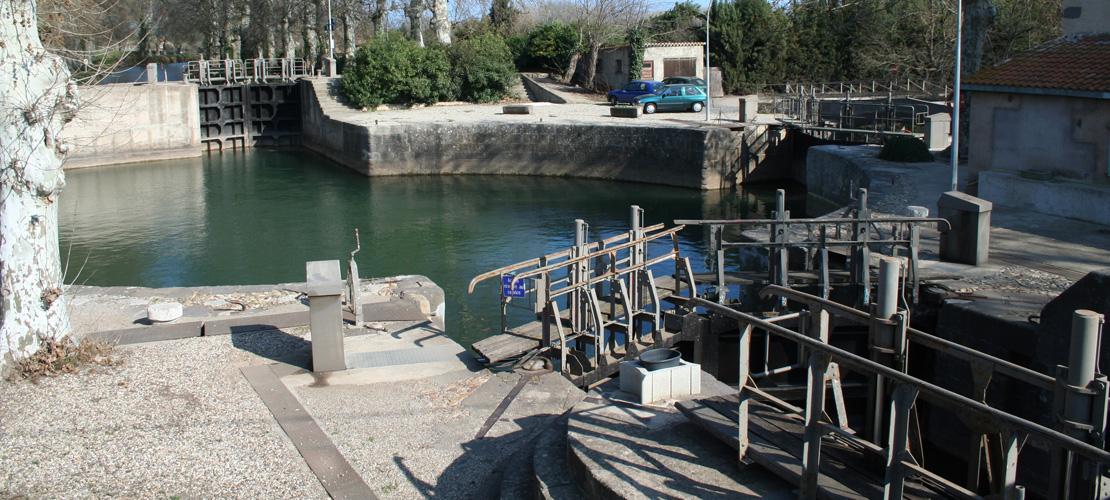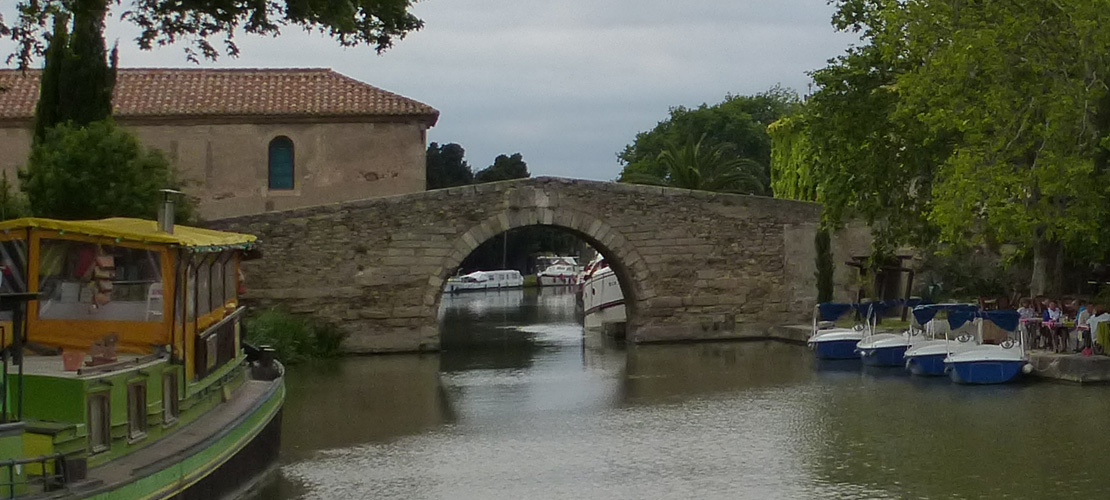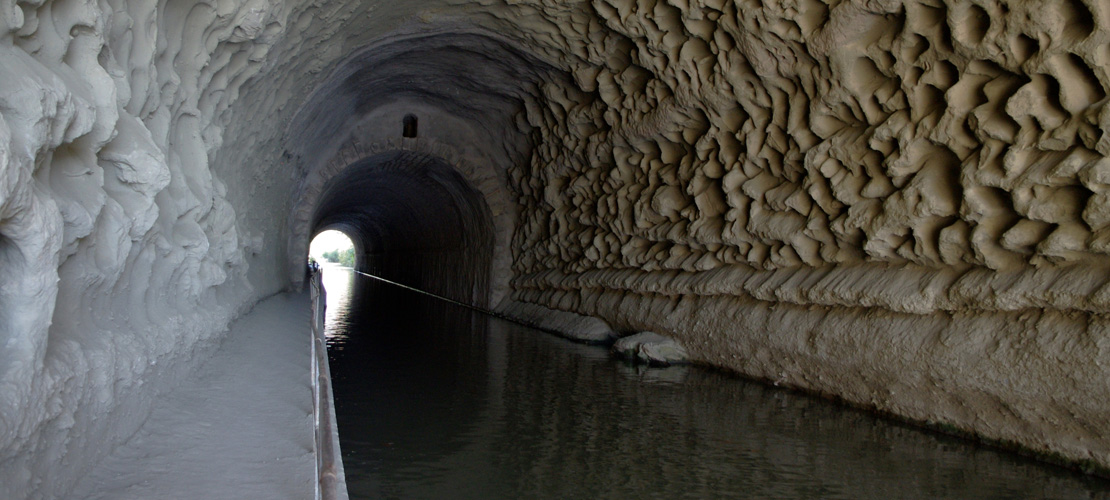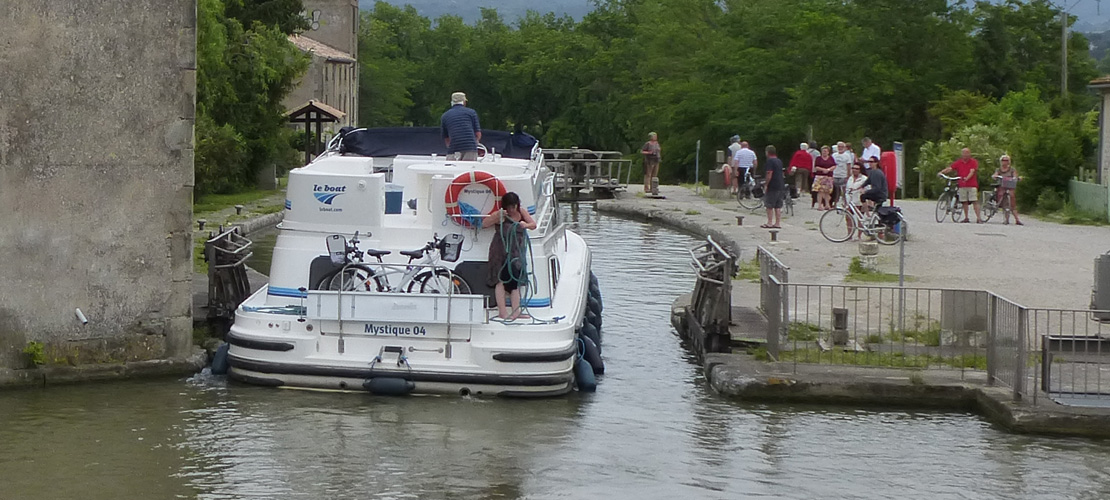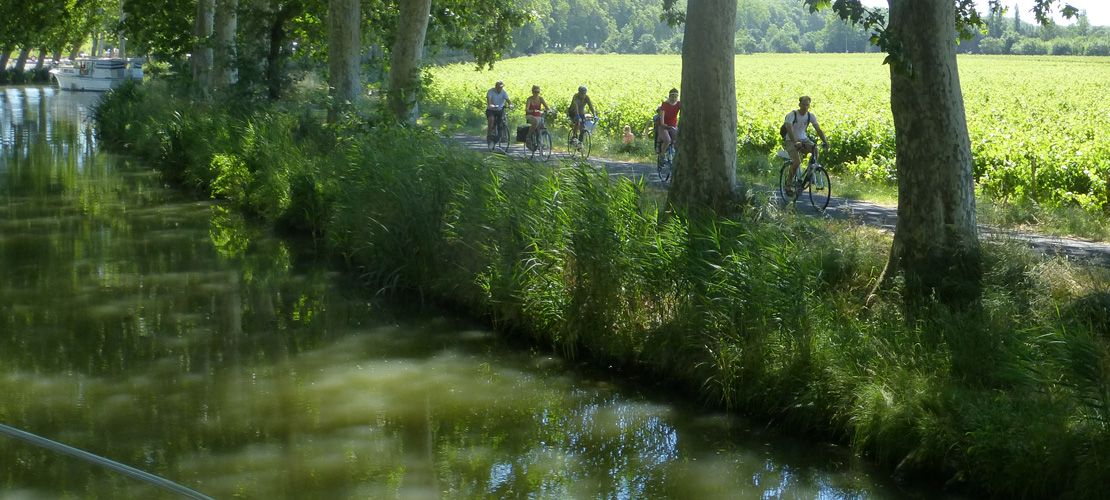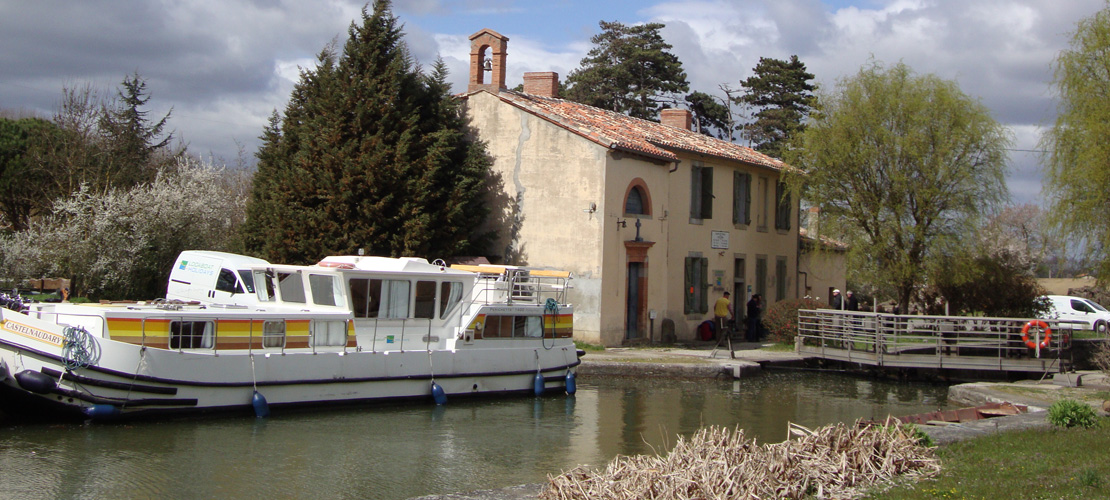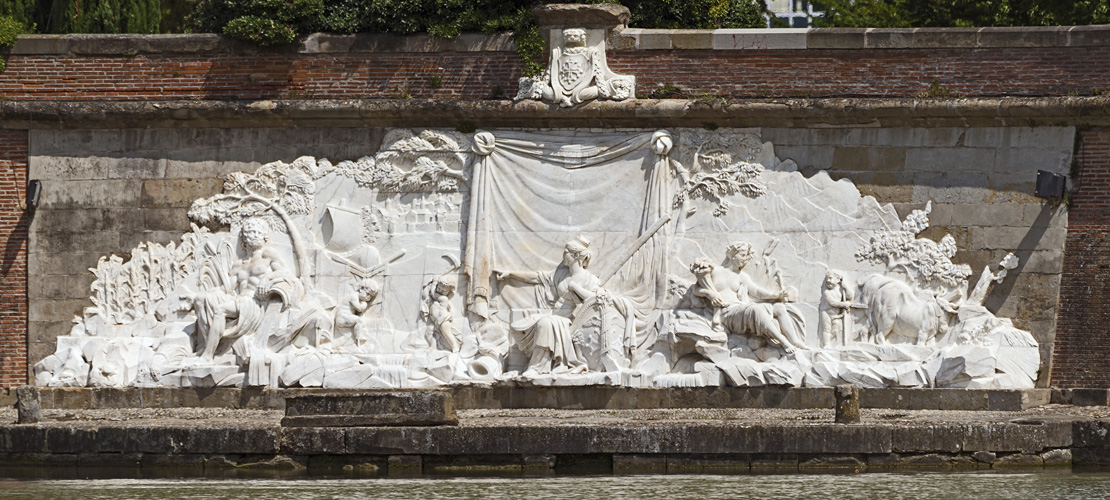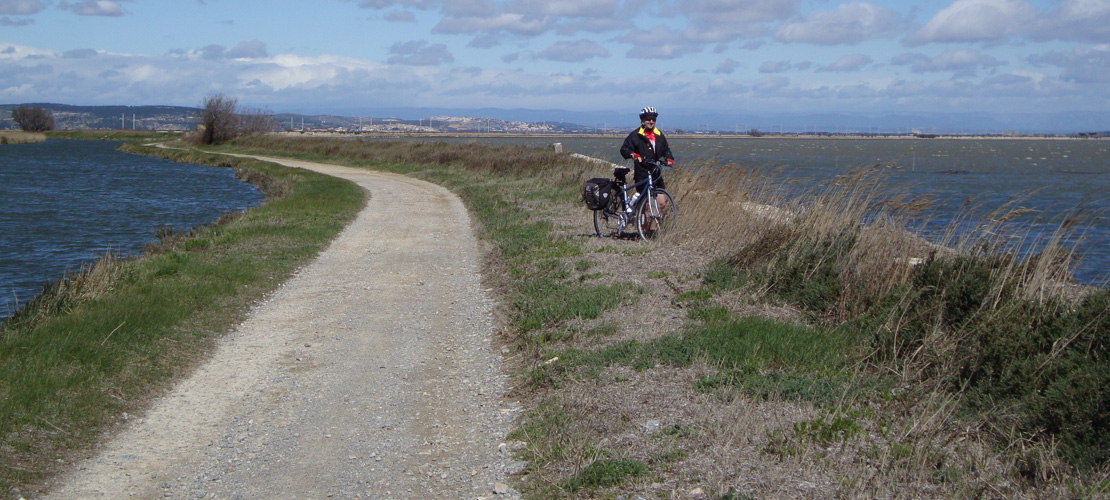 GPS application:
follow the track!
The Europe Active application allows you to enjoy and appreciate the scenery of your stay on the GT20 in complete peace of mind!
Simply launch our application and follow the GPS track with your position in real time. No risk of getting lost!
You will also find information on the different points of interest on your route, as well as your accommodation.