Continue your discovery of the region
The Canal du Midi also allows you to discover the surrounding regions.
Here we propose you other stays around the Canal du Midi, classified by themes.
In Cathar country
This region is known for its eventful history, its ancient castles, its language, but also for the richness of its gastronomy and vineyards. Through small roads and exceptional landscapes, these stays invite you to discover the multiple facets of the Cathar country through its culture, its heritage, its legends...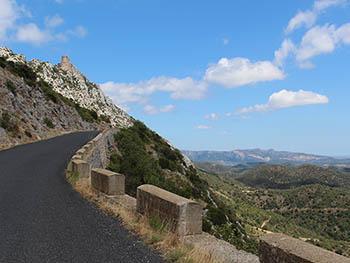 Land of legends, "le Pays Cathare" or Cathar country, offers the cycle ...
View program
price from
~723 £ [840 €]
per person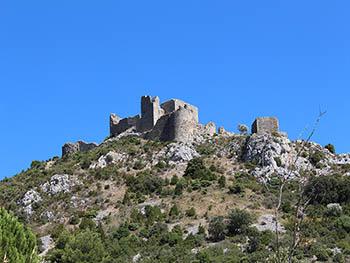 From the city of Carcassonne, this route takes you through vineyards before ...
View program
price from
~1041 £ [1210 €]
per person
The Garonne Canal
The Canal de Garonne was built in the 19th century, allowing boats to link the Mediterranean to the Atlantic. Punctuated by 53 locks over more than 190 km, it is nowadays accessible to all thanks to its greenway. You will discover engineering structures such as the Agen canal bridge or the Montech water slope.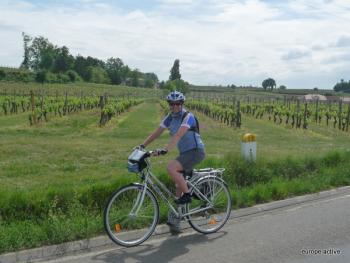 We are very excited by this trip designed and created by ourselves. ...
View program
price from
~1110 £ [1290 €]
per person
The Great Crossing
The Canal des 2 mers! You leave Lacanau to go to the Médoc, then join the capital of Gironde. You continue your journey through the vineyards of Bordeaux, before joining the Canal de Garonne. In Toulouse, you follow the Canal du Midi to end your stay on the Mediterranean. A great crossing from West to East...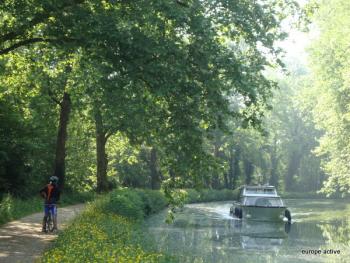 From Lacanau, a beautiful little town on the Atlantic coast, here is ...
View program
price from
~1807 £ [2100 €]
per person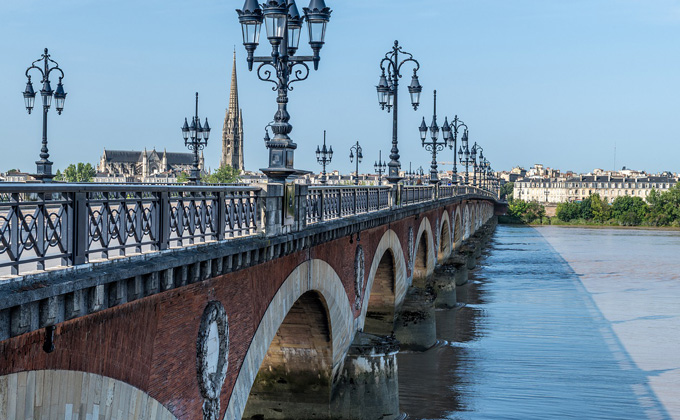 Bridge over the Garonne in Bordeaux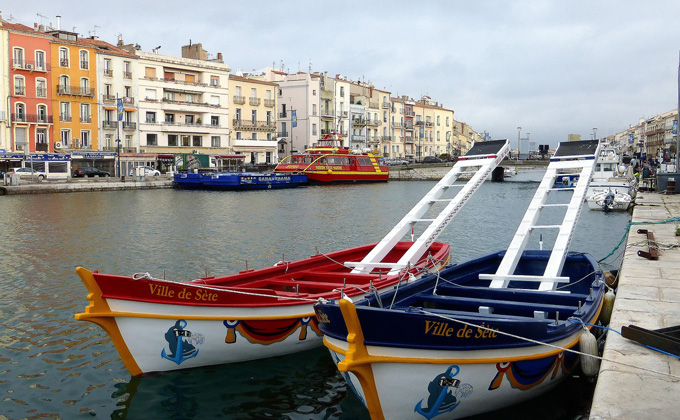 Jousting boats in Sète

Canal du Midi in Toulouse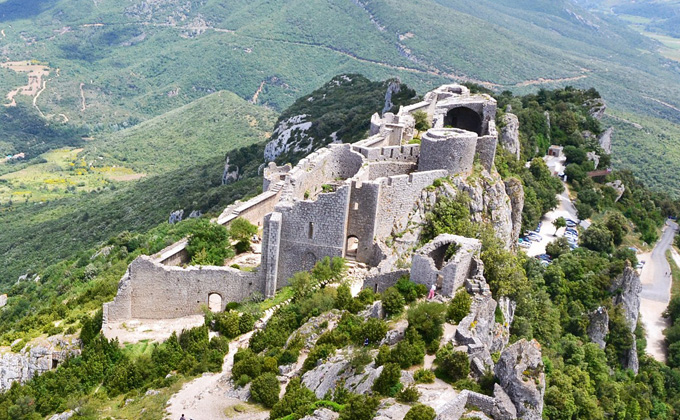 Cathar Castle of Peyrepertuse